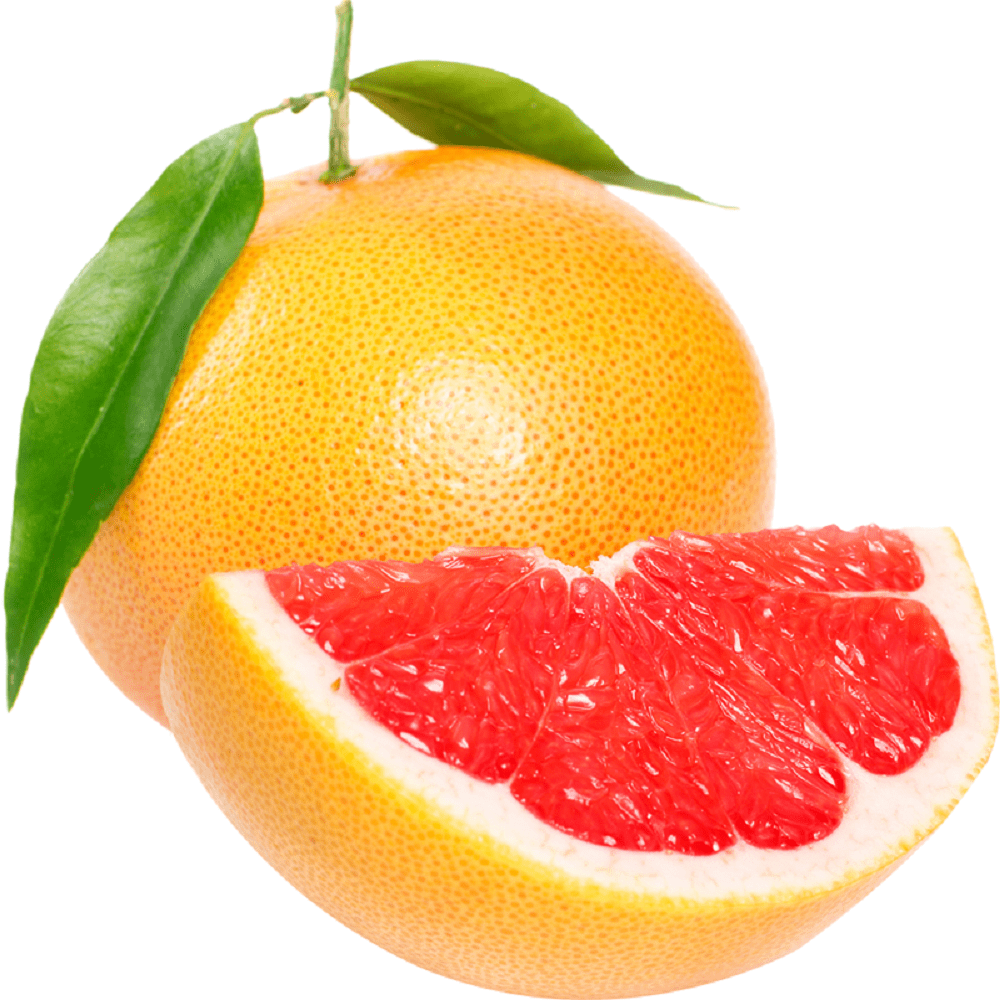 Top Notes (with Grapefruit)
This is top note of body mist. The first most impression when you open the bottle. Tart, tangy, with bitter aftertaste, clearing elegant aroma, happy smell, uplifting.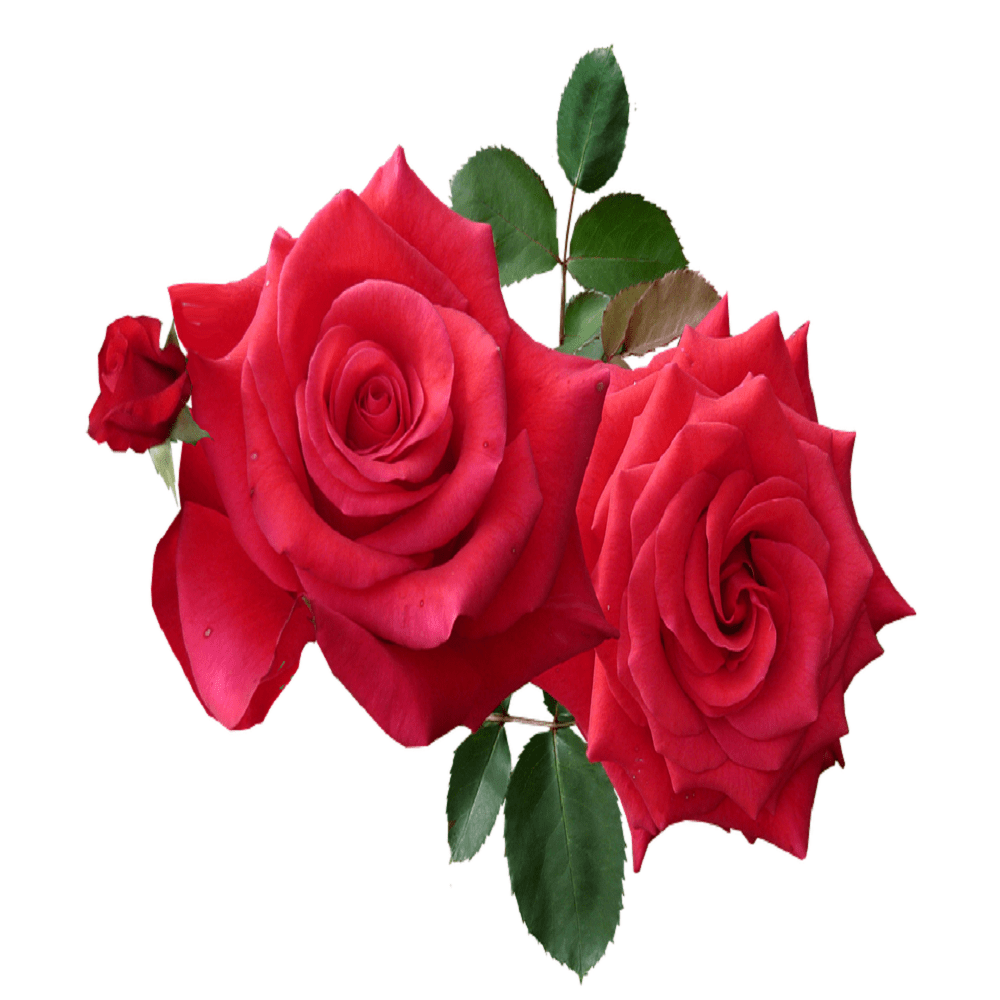 Middle Notes (with Rose)
The king of flowers, lemony fresh with various nuances of powder, wood notes or fruit, feminine, clean, intensely romantic .This is the heart of the perfume. The middle notes last longer than the top notes, and they slowly transition to the base notes of the perfume.
Earthy, powdery scent that resembles iris rhizome when talking about the flower, metallic, green and aqueous when talking about the leaf. These notes stay the longest, mingling with the middle notes to create a delightful aroma. While the top notes provide the first impression, these provide a lasting impression.
A body mist is a delicate fragrance, with the lowest percentage of aromatics – usually an essential oil or fruit essence. It is described as fruity and sweet, like a fruit roll-up. Its major scents are violet flowers, Pansy and Sweet Violets.
STORY OF VIOLETS
The fragrance of the violets is long lasting. Finished with a blend of violets and pansy. Keeps you refresh all day with a replenishing fragrance.
Condition: New
Fragrance volume: 175 ml
Gross Weight: 200 g approximately