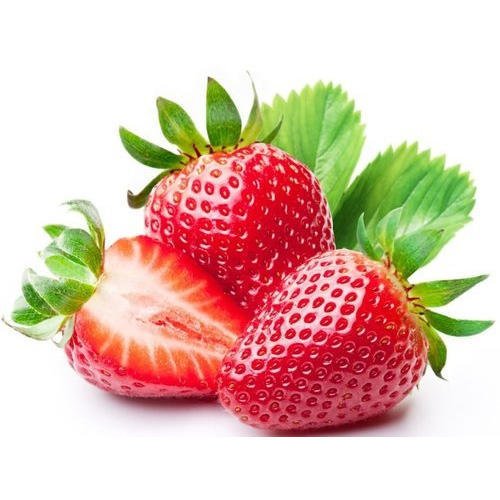 Top Notes (with Strawberry)
This is top note of body mist. Classic red fruit note, jam-like, sweet, child-like and ultra-popular thanks to its inclusion in several products beyond fine fragrance. The characteristic aroma of a fresh strawberry is the result of around a dozen different aroma compounds.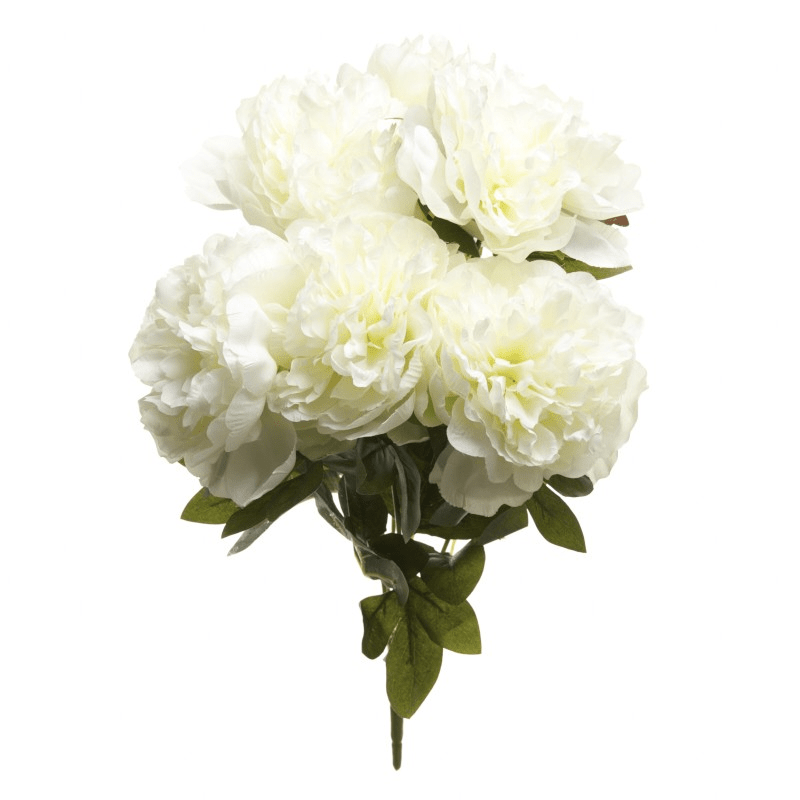 Middle Notes (with Peony)
Very fresh floral note, synthesized for giving a floral pairing to other notes, notably rose, in feminine fragrances. This is the heart of the perfume. The middle notes last longer than the top notes, and they slowly transition to the base notes of the perfume.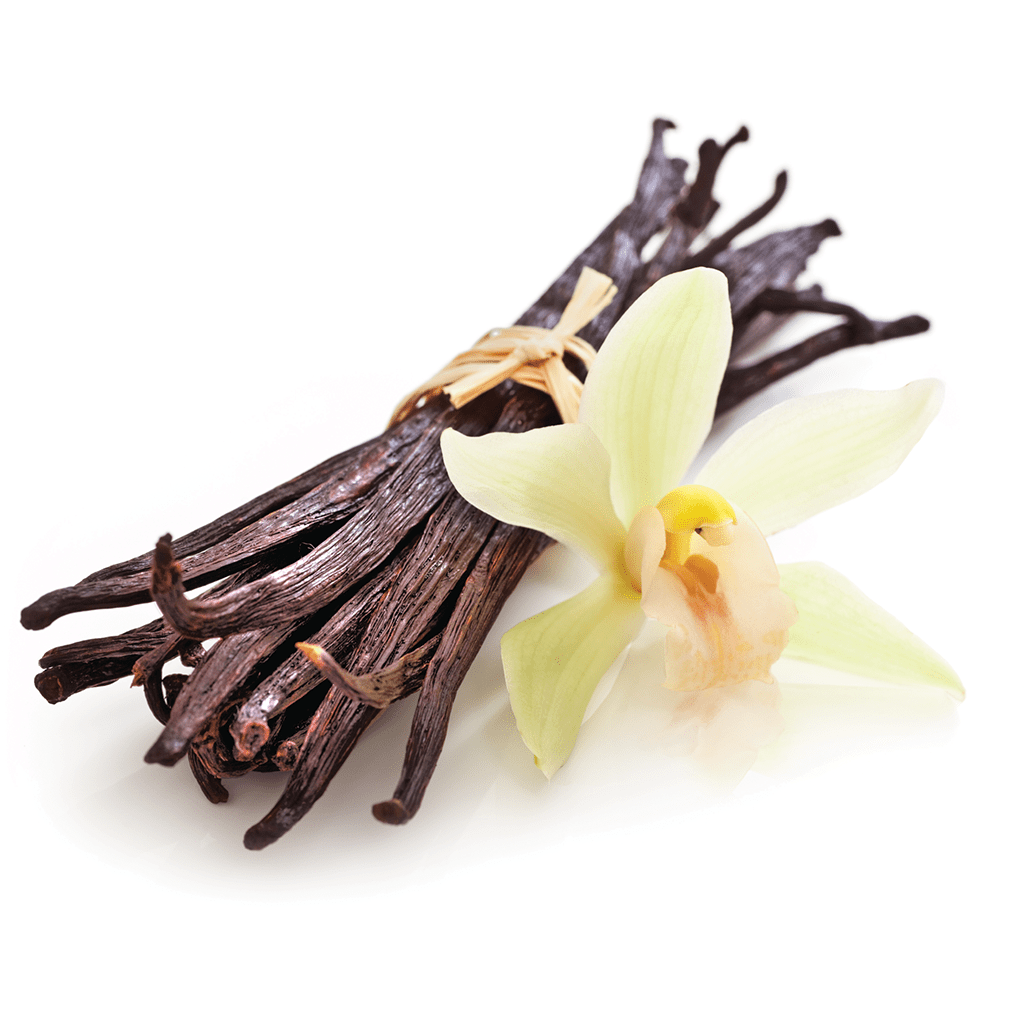 Bottom Notes (with Vanilla)
An ever popular fragrance note, known mostly through its synthetic variant vanillin, which is sweet, cozy, comforting, with a pleasing cookie-baking feeling to it. These notes stay the longest, mingling with the middle notes to create a delightful aroma. While the top notes provide the first impression, these provide a lasting impression.
A body mist is a delicate fragrance, with the lowest percentage of aromatics. A lily traditionally symbolizes passion, modesty and new beginnings. This body mist will make you feel refresh and awake.
STORY OF LILY
The fragrance of the lily is long lasting. Finished with a blend of strawberry and vanilla. Keeps you refresh all day with a replenishing fragrance. Promise her anything, But give her lily.
Condition: New
Fragrance volume: 175 ml
Gross Weight: 200 g approximately