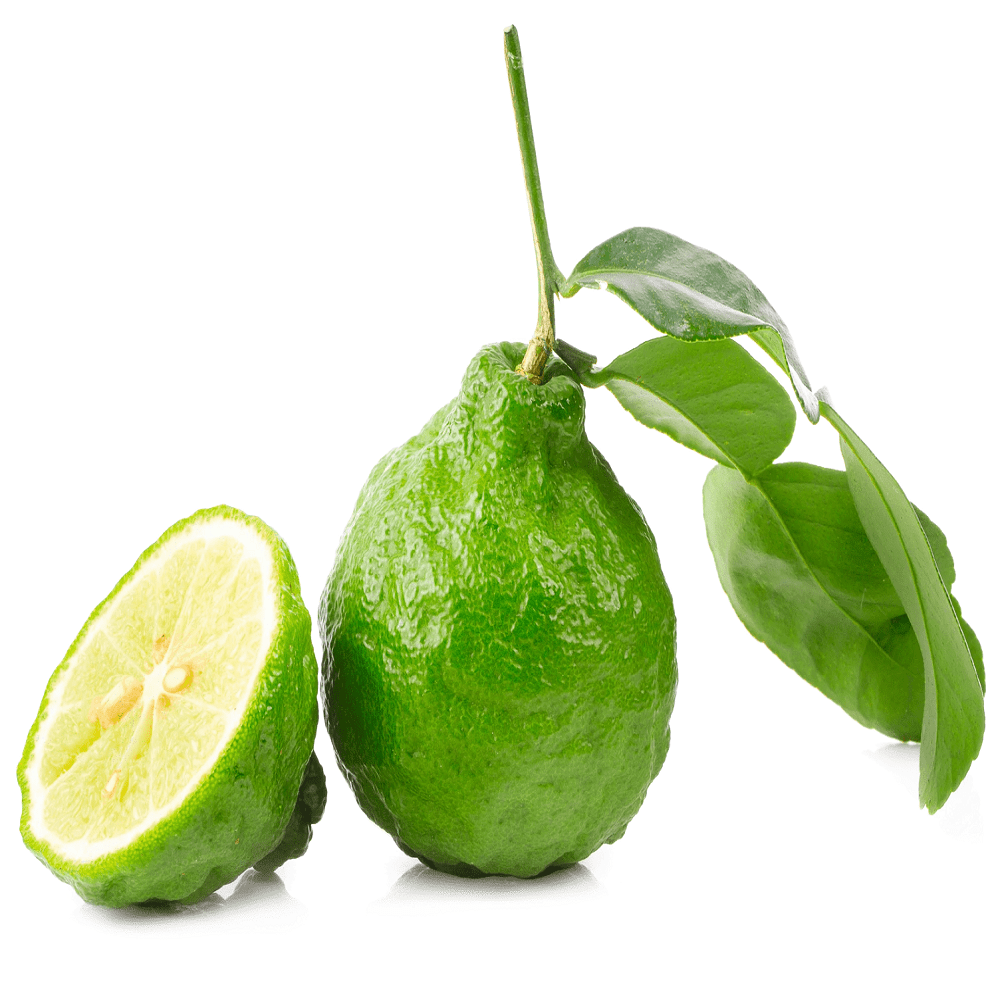 Top Notes (with Bergamot)
Citrusy, bitter & tart, elegant, light note with the mild spicy tone, complex with nuances of fruit and aromatic elements, reminiscent of eau de Cologne, it flavors Earl Grey tea. Green vegetal scent with lots of watery elements. Freshening smell.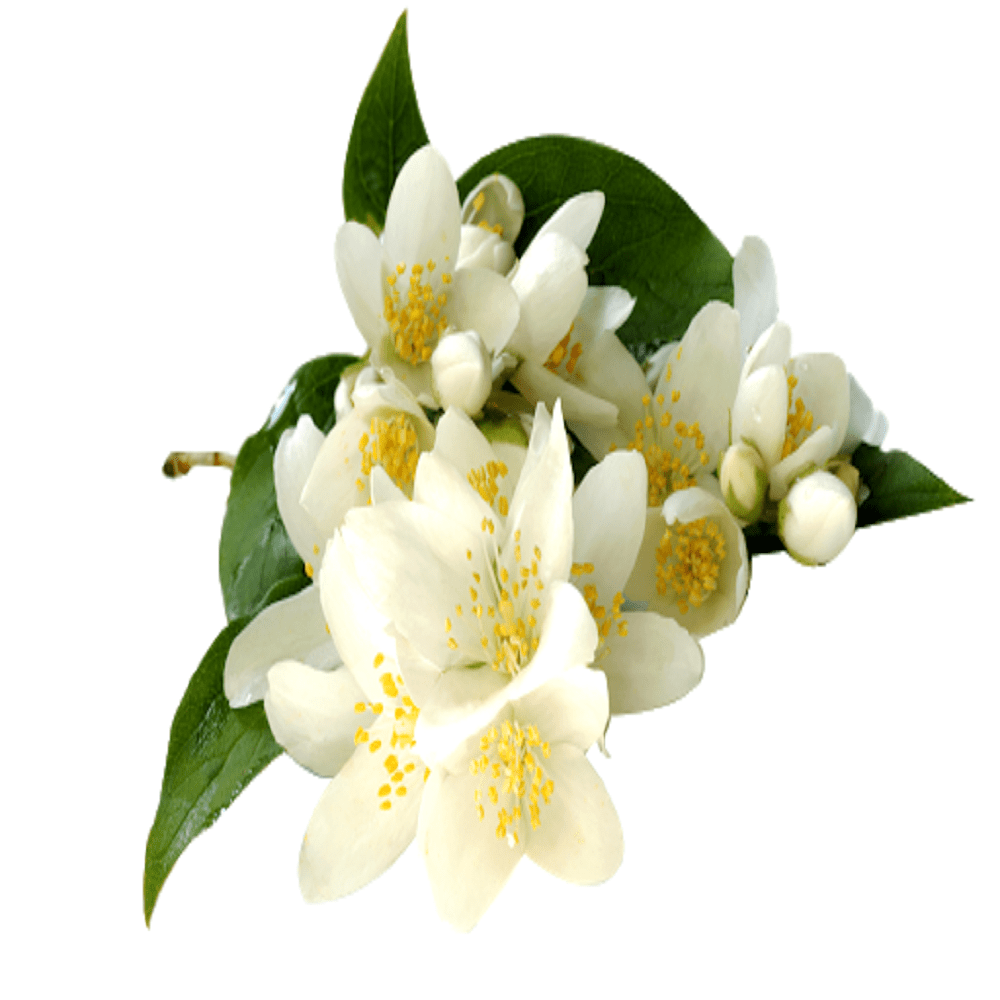 Middle Notes (with Jasmine)
The sweet narcotic scent that is floral but with an animalic background like living flesh, can be piercingly sweet and carry scent a mile off. This is the heart of the perfume. The middle notes last longer than the top notes, and they slowly transition to the base notes of the perfume.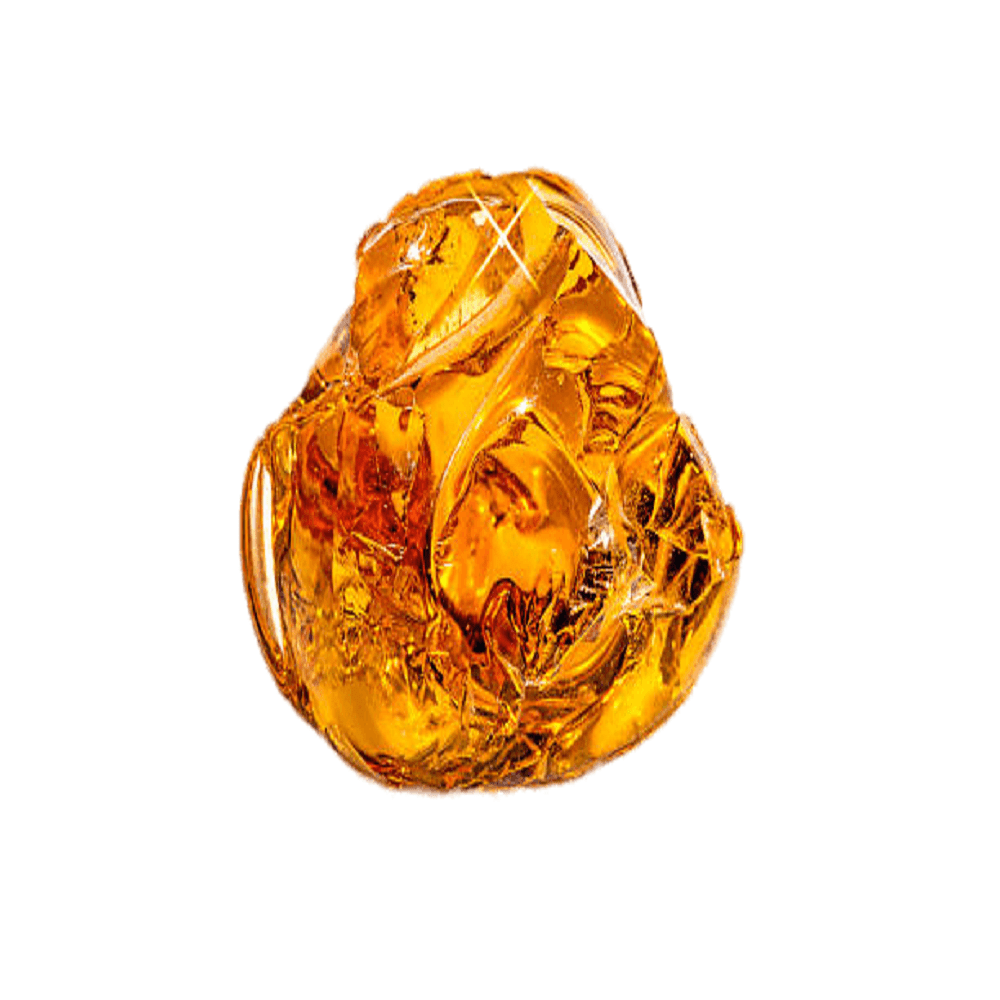 Bottom Notes (with Amber)
Sweet, resinous, cozy and warm, often rather powdery note recreated from a mix of balsams, usually labdanum, benzoin, vanilla, styrax, and fir or a combination of some of these. The default oriental note. While the top notes provide the first impression, these provide a lasting impression.
A body mist is a delicate fragrance, with the lowest percentage of aromatics–usually an essential oil or fruit essence–and thus the highest percentages of water and alcohol. It is described as fruity and sweet, like a fruit roll-up. Its major scents are Bergamot, vanilla, Jasmine, Lily of Valley, and Amber.
STORY OF BERGAMOT
The fragrance of the Bergamot is long-lasting. Finished with a blend of Bergamot and Jasmine. Keeps you refresh all day with a replenishing fragrance.
Condition: New
Fragrance volume: 175 ml
Gross Weight: 200 g approximately